Steel dowels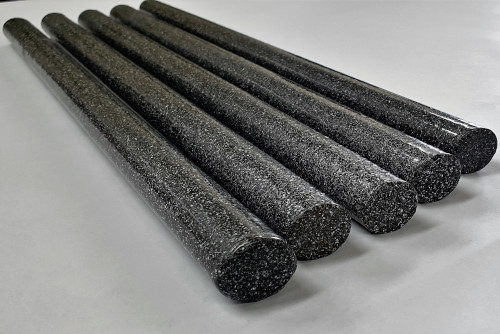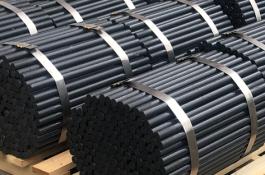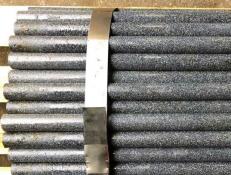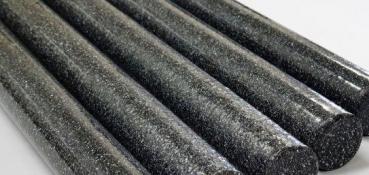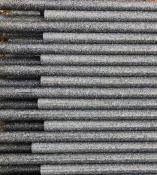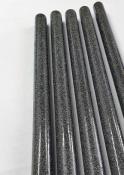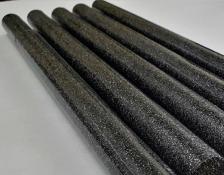 Concrete paving dowels made of a steel round bar coated along its entire length with alkali-resistant polyethylene to prevent sticking to the concrete.
Placed between adjacent slabs as a slab joint in a concrete pavement, used to improve slab cooperation and prevent displacement. Used on concrete road surfaces, airports and other traffic zones.
Information brochure - download
The document includes:
1.1. Technical description
1.2. The declaration of performance
1.3. Model of the CE marking
1.4. Declaration of Conformity - template
1.5. An exemplary material certificate - a steel rod
1.6. Technical sheet of the anti-corrosion primer
1.7. Technical data sheet of polyethylene granules
Manufactured dowels are subject to the supervision of the factory production control, for which a Declaration of Performance with CE marking is issued as a product that meets the requirements of PN-EN 13877-3: 2007.