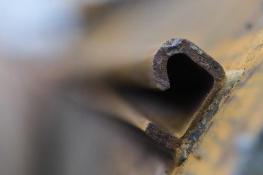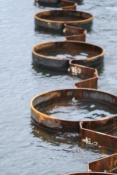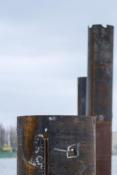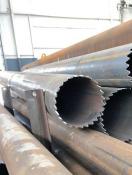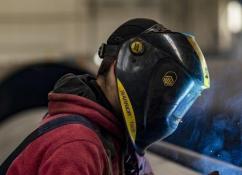 Pipe piles
Tubular piles are a type of prefabricated piles used especially often in hydrotechnical construction for the construction of quays, piers and flyovers.

Usage
- Foundations of hydrotechnical structures
- Infrastructure structures
- Places with particularly diverse, difficult geotechnical conditions

Process
A steel pipe, usually with an open bottom, is vibrated and / or driven into the substrate. In the case of very weak soils, the pipe is closed with a steel blade. Depending on the requirements, the pipe after driving in can be filled with aggregate or concreted.

Benefits
- Quick montage
- High load capacity
- No material removal required for bored piles and CFA
- A wide range of pipe diameters available
0
Impo Steel Pipe Protection (ISPP)®